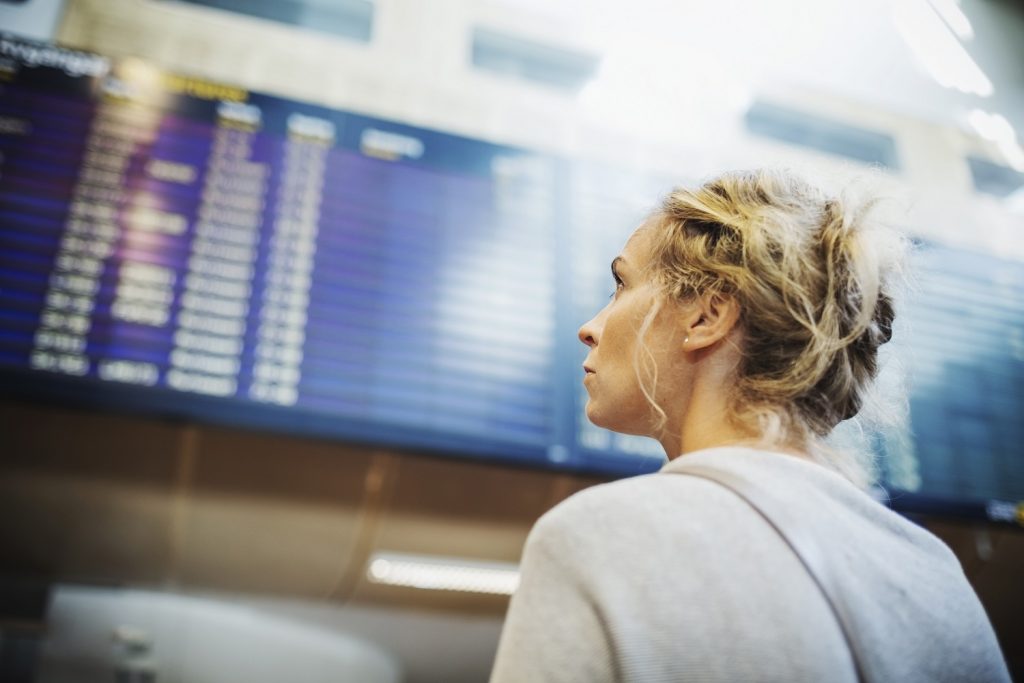 Following a competitive tender process, we have renewed our contract with Swedavia AB for an additional one year.
Swedavia AB is a Swedish state-owned company which owns and operates 10 of Sweden's busiest airports including Stockholm Arlanda and Gothenburg-Landvetter.
We will be delivering a comprehensive Digital Signage solution across all locations to replace existing signage with new displays. We will also be extending the Digital Signage network with new screens being added in eye catching locations to help enhance communication and delivery of mission critical, timely messages.
This will take place throughout 2022 and the physical signage roll out will include over 350 screens ranging in size from 32" – 65".
Erik Frejinger, Sales Director for ZetaDisplay in Sweden explains:
"We are highly experienced in the delivery of Digital Signage solutions for the transportation industry, ensuring reliable, secure and 24/7 operation.
"We are proud to be continuing our work with Swedavia AB for a further year as we continue to exceed their expectations and ensure the displays meet the demands of their mission critical operations."